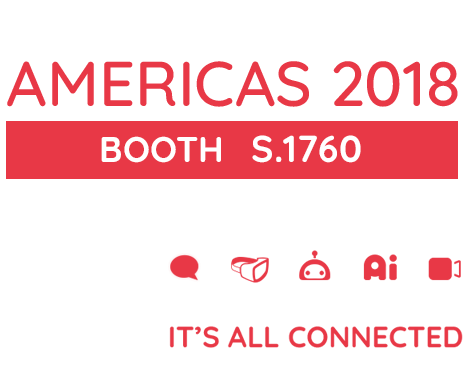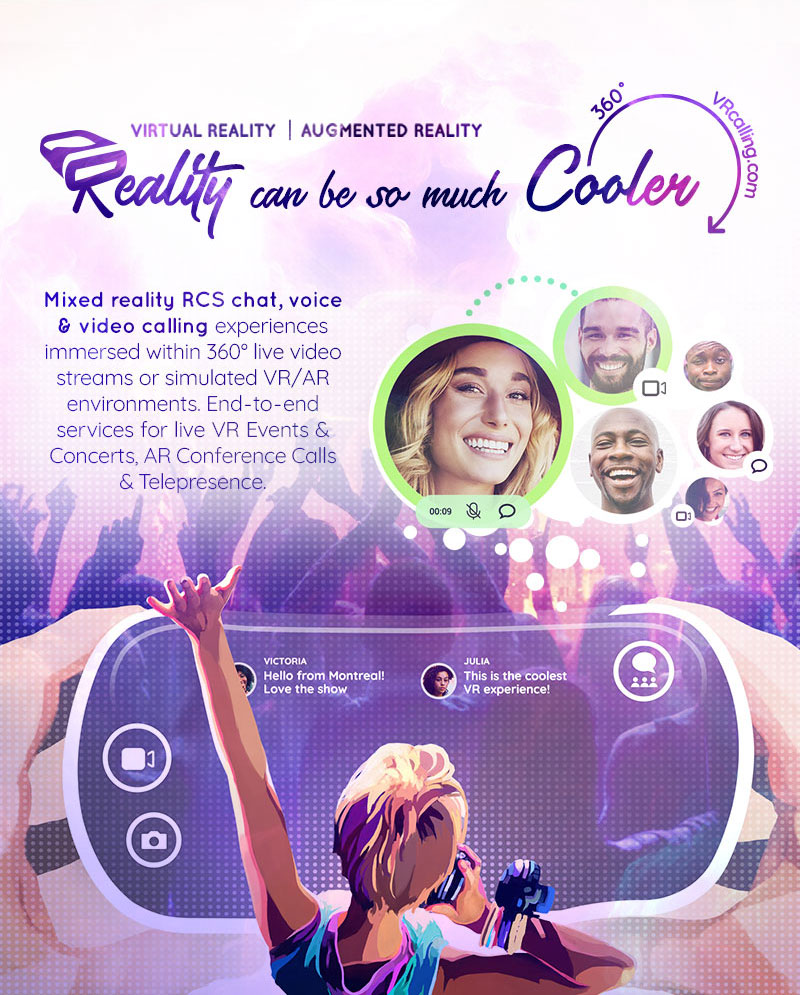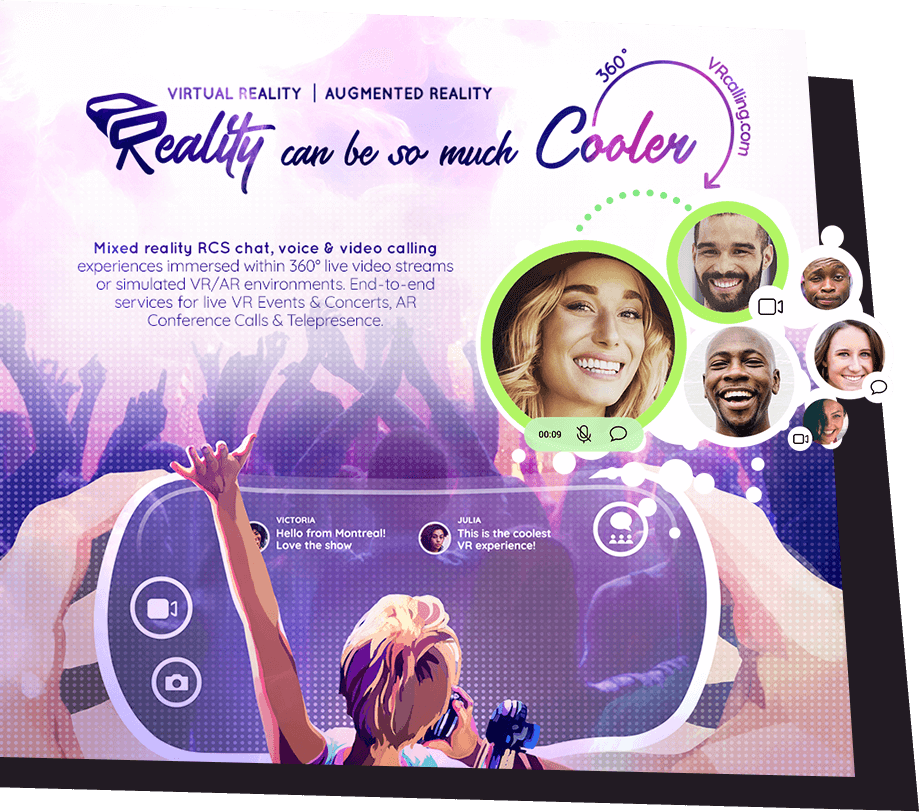 YOU DON'T NEED TO IMAGINE IT
VoLTE, ViLTE & RCS
YOUR IMS NETWORK ALREADY SUPPORTS XR/VR/AR CALLING
Mixed reality RCS chat, voice & video calling experiences immersed within 360° live video streams or simulated VR/AR environments. End-to-end services for live VR Events & Concerts, AR Conference Calls & Telepresence.
Video call through IR.94/IR.39 & view 360° live streams with friends
Video Calls projected onto Video Walls creating Virtual Spectators/Participants

IMS • Bots • AI • IoT • RCS
It's all connected
It's a fascinating time to be a network operator. Opportunities seem endless with the advent of 5G, Cellular IoT and Rich Communication Services enabled through the rapid deployment of multiple IMS clouds supporting interconnect and Cellular Private Networks.

Imagine your network offering Augmented & Virtual Reality Calling, RCS Chatbots with mCommerce and Cellular IoT, Artificial Intelligence for VoLTE/Virtual Assistants, Enterprise Multi-Line VoIP, IMS Connected Car, mWellness & Home Automation - all converging within an operator network through a unified user experience.
Well you don't need to imagine it,
come and experience it.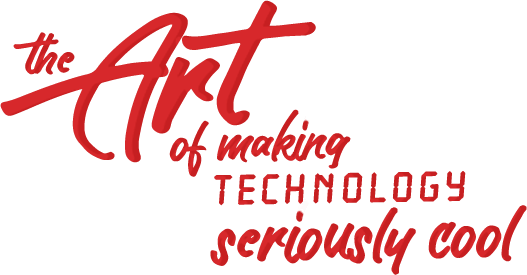 The world's first RCS Universal Profile GSMA
accredited operator runs on Summit IMS Cloud.
Turn-key GSMA accredited IMS/RCS solutions including clients on all major mobile, desktop and IoT platforms.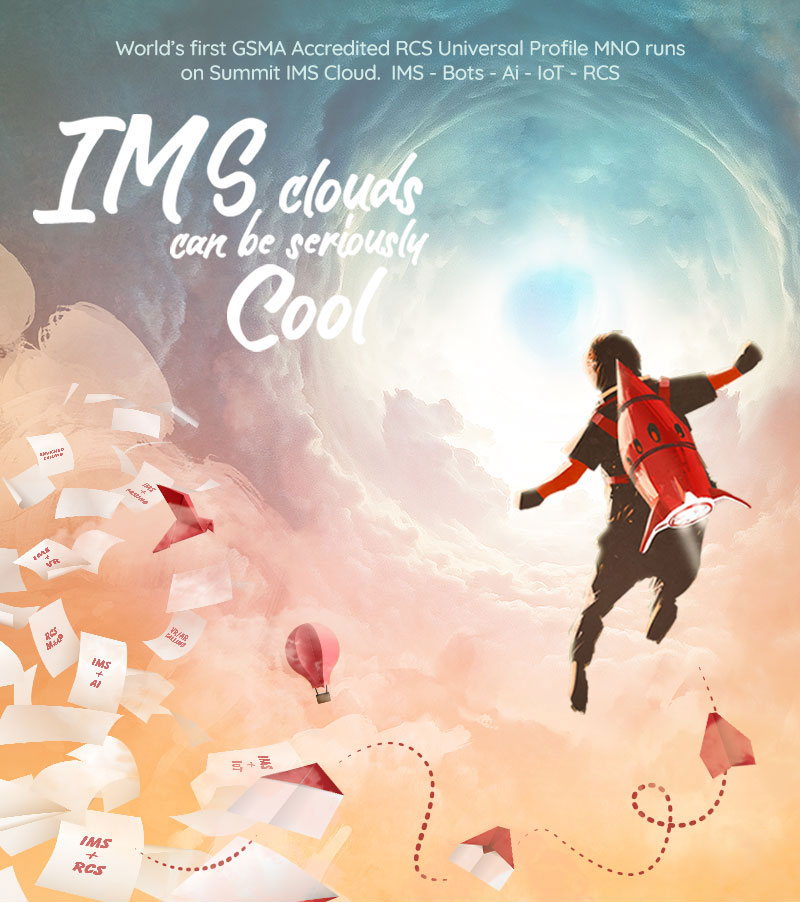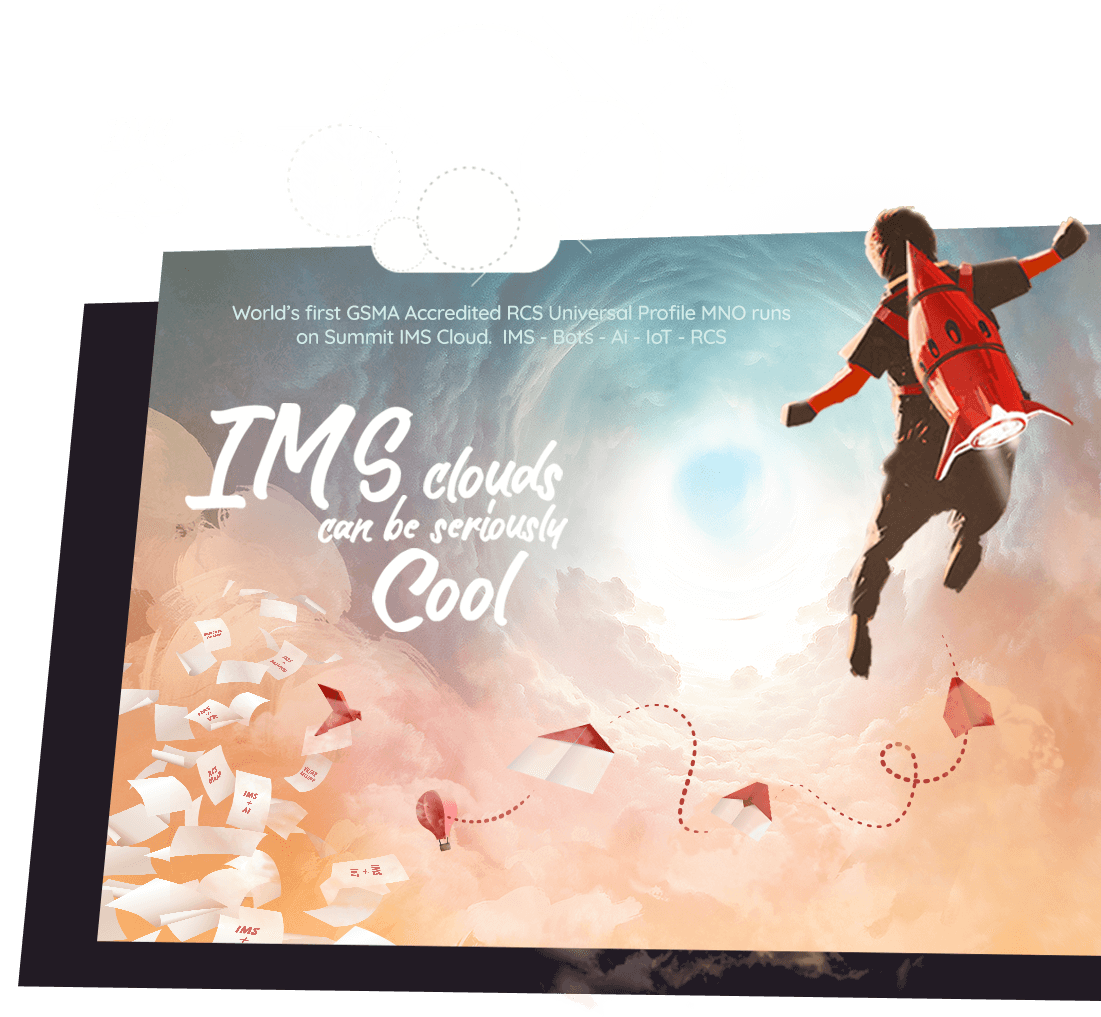 RCS VR GAMING
Virtual Reality Gaming supporting Summit RCS VR Calling and IMS / RCS Cloud